Sitting at the center of any smooth e-commerce operation is a warehouse management system (WMS).
When a customer places an order online, a specialized workflow is triggered. That order moves from the order management system to the WMS, which manages all associated warehouse steps including picking and packing.
Once the warehouse ships the package, the WMS shares financial data with the larger enterprise resource planning (ERP) ecosystem for billing, sends an advance ship notice (ASN), and updates the inventory management software.
If you're a 3PL company, you understand your role as an outsourced component of your clients' supply chains. Companies who need a scalable solution for their warehouse, transportation, or distribution efforts use third-party logistics to manage costs.
Your service model enables clients to purchase a larger package when business is booming and scale down when money's tight.
Arguably, one of the biggest benefits of a 3PL provider is its IT capabilities, specifically its 3PL WMS capabilities. As an outsourced logistics solution, a 3PL's entire business model relies on seeking out the most efficient, reliable, and cost-effective logistics solutions for warehousing, transportation, and distribution.
Basically, a 3PL must please multiple customers in a cost-effective way.
As a result, it's essential to continually assess the 3PL software on the market, understand emerging trends and select the right solutions.
BONUS: Before you read further, download our 3PL Warehouse Management Software Whitepaper to see how Logiwa allows you to automate your warehouse with the most flexible and dynamic technology on the market
How Does 3PL WMS Software Offer Solutions to Emerging Warehouse Challenges?
The 3PL warehouse industry is evolving and providers must keep up. Setting the right strategy and purchasing suitable technology first requires understanding potential weaknesses and threats. Then you can leverage your strengths and capitalize on the right opportunities.
A 3PL WMS can address these 5 challenges that are common across the entire warehouse industry:
Rising labor costs and potential labor shortages
Expectation for omnichannel experiences
Need for increased warehouse efficiency and profitability
Battling the "Amazon effect" without going bankrupt
Rising warehouse customer service expectations
Rising Labor Costs and Potential Labor Shortages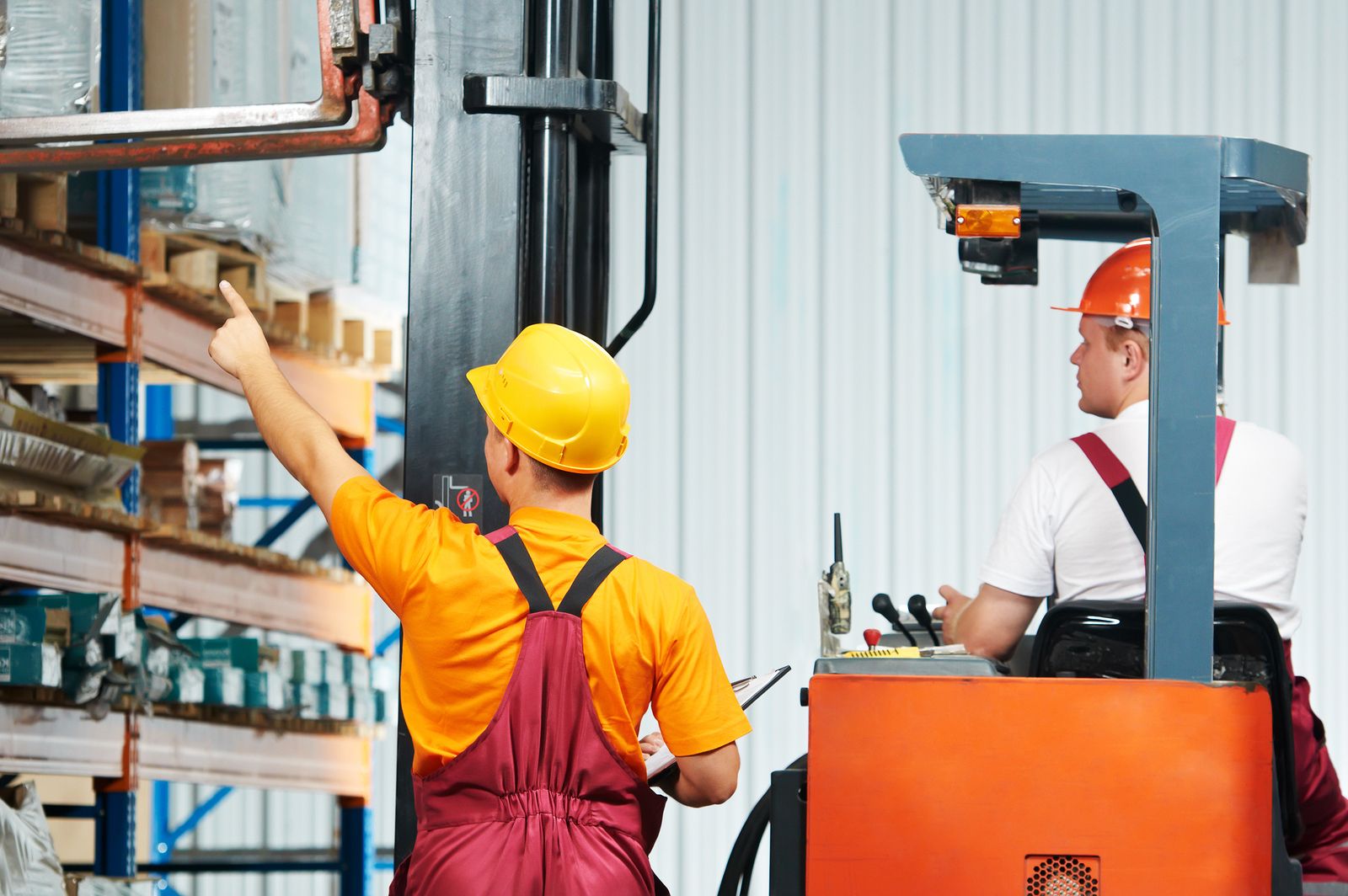 With the e-commerce industry booming, demand for warehouse space is rapidly increasing. In 2018, warehouse availability hit its lowest point since 2000. As more warehouses open, the demand for workers goes up, making it harder for companies to hang onto quality workers. The employees they manage to retain will demand more money, putting added cost pressure on warehouse operators who are already struggling to break even.
While there are specific strategies 3PL warehouses can employ to retain workers, such as career development pathways and employee engagement, talent will ultimately still leave for higher-paying opportunities.
Nevertheless, a 3PL warehouse management software helps ease employee turnover by streamlining specific processes, providing data on potential areas of improvement, and automating many of the tasks performed by workers, like inventory management.
Beyond its human resource benefits, a 3PL WMS gives warehouse managers visibility over the entire warehouse operation.
In the past, it was nearly impossible for managers to keep an eye on all aspects of their warehouse. Instead, they'd focus on high-priority tasks, delegate responsibility to subordinates and hope for the best.
Today, with a 3PL WMS software, keeping an eye on multiple processes is as simple as logging into a web portal and analyzing the data.
Expectation for Omnichannel Experiences
Despite their similarity, omnichannel and multichannel experiences are different animals.
While both omnichannel and multichannel retail experiences involve shopping via multiple channels (i.e., brick-and-mortar stores, website, mobile), omnichannel retailing means bringing all of these touchpoints together and sewing them up into a unified experience. Today's customers don't want to deal with a brand that's online store isn't connected to its physical presence.
For 3PL warehouses, the rise in e-commerce and omnichannel experiences is important because of their impact on inventory management. Once your warehouse starts working with e-commerce retailers - and more and more 3PL companies have to - there are growing pains associated with:
Managing a higher frequency and larger volume of orders
Integrating with ecommerce shopping carts
Managing inventory to avoid stockouts
Maintaining visibility over your entire warehouse operation
Accessing accurate data about your warehouse operation
Accurately processing thousands of individual orders that need to be picked, packed, processed, and shipped
In other words, running a 3PL warehouse and servicing e-commerce customers is impossible without proper 3PL software.
Introducing a 3PL WMS software solution eliminates many paper-based processes and errors caused by manual data entry. Plus, WMS solutions with mobile scanners or RFID tags give you access to real-time data and visibility over your warehouse, avoiding unfortunate events like stock outs.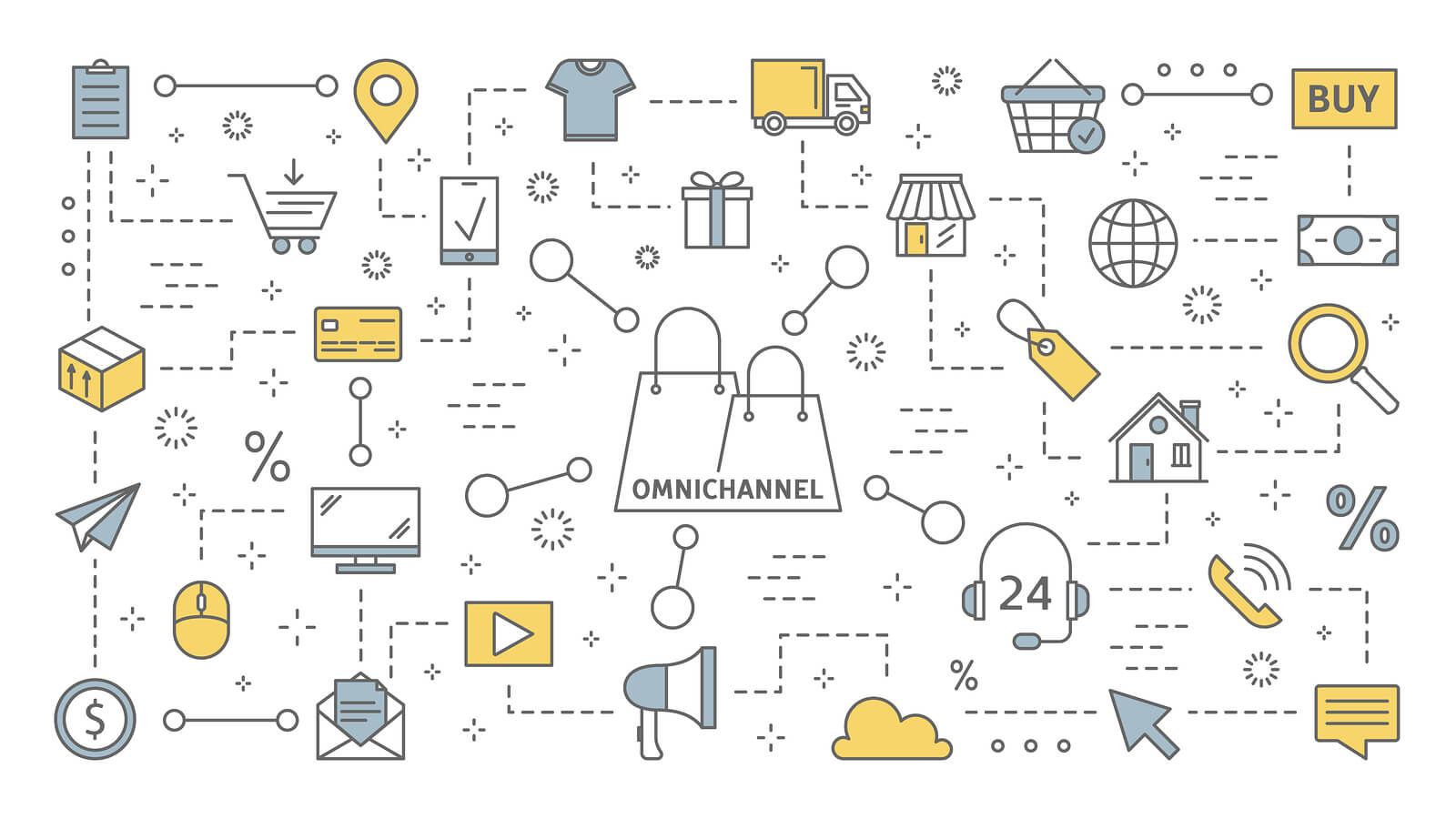 Need for Increased 3PL Efficiency and Profitability
Things like fuel prices, transportation, and weather events all impact a 3PL warehouse's bottom line.
Many warehouses provide more for less to their clients in an effort to keep demanding customers happy. With more warehouse providers entering the industry (i.e., more options), it's easy for unhappy customers to demand more, even if their current provider is doing everything they contractually agreed to.
This makes proper billing and collection even more important. In a multi-client warehouse, it can be difficult to stay on top of all billing operations. Forgetting to send an invoice impedes cash flow and essentially gives your customers an interest-free loan.
A WMS helps prevent this from happening. It streamlines 3PL billing by keeping tabs on all tasks performed for multiple customers, ensuring no value-added activities are accidentally omitted from the invoice. When customers demand detailed information regarding charges, a 3PL WMS allows you to provide info on factors like handling fees, kitting and custom labelling, so customers can see a complete picture of their fees.
The 3PL software also automates the invoice management process. In a manual environment, an employee would have to create the invoice, email it to the customer and await confirmation of receipt from the customer. Even then, the customer must perform several steps before they pay. After sending confirmation of receipt, the customer manually enters the information from the supplier's invoice into their own system before processing it.
At best, this process can take a week. Considering the number of manual data transfers, it's not surprising that invoice processing often takes much, much longer. But a 3PL WMS with EDI functionality allows information to move smoothly from the supplier to the client, eliminating the need for manual data entry and automating confirmations.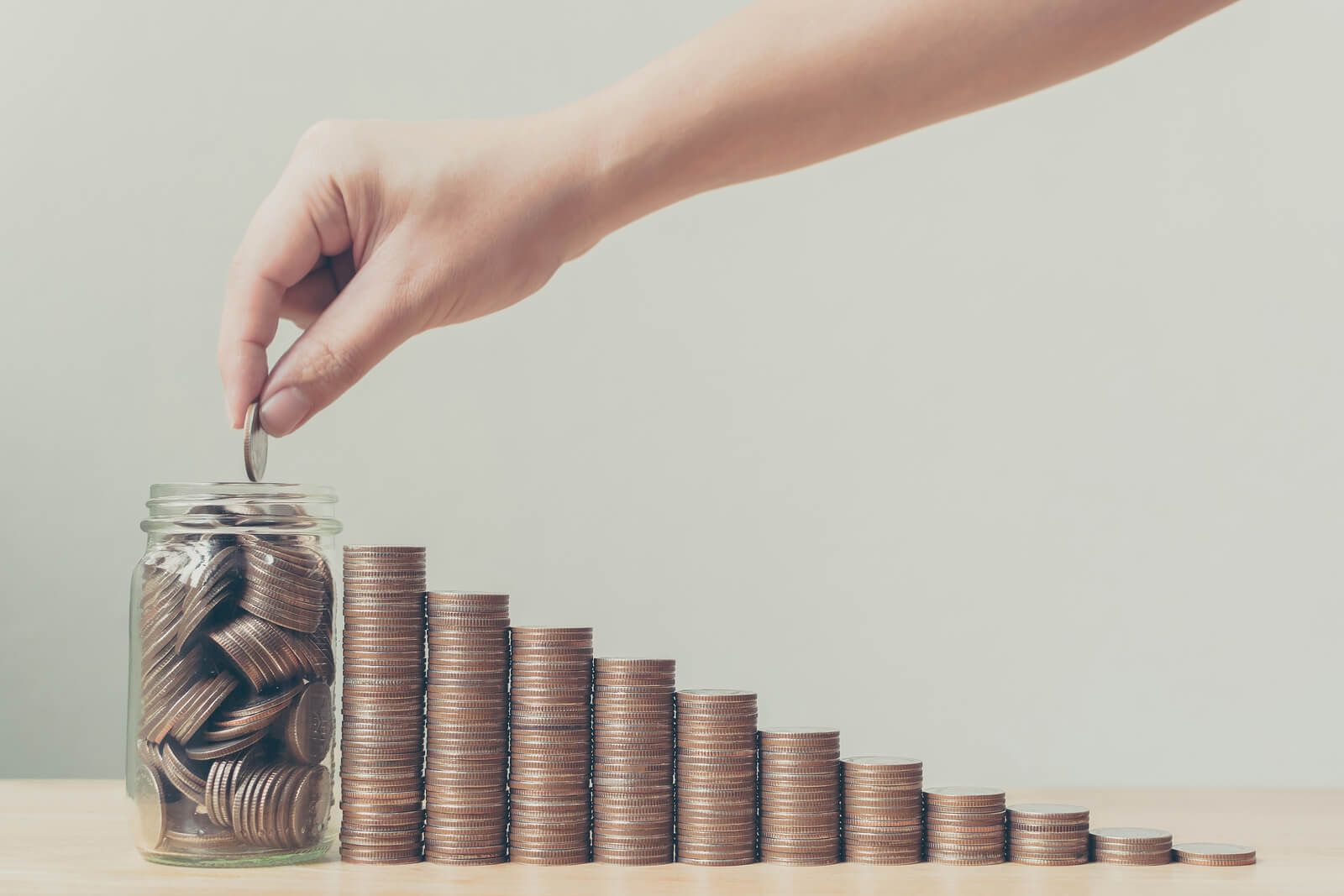 Multiple sales channels, warehouses, and clients? We got you. Logiwa's all-in-one dashboard gives you a bird's eye view of your clients' inventory. Learn how Logiwa allows you to give your customers access to their own custom portal that puts them in control of their business information
Battling the "Amazon effect" without going bankrupt
Sure, a booming e-commerce industry has encouraged many new 3PL players to enter the market, but all of those players are subject to the increasing pressure of the "Amazon effect."
The "Amazon effect" refers to the multibillion-dollar company's ability to simultaneously surpass customer expectations and slash costs. Rich, online retailers can afford to do this and take losses in order to claim more market share.
In contrast, smaller companies, particularly smaller 3PL warehouses and logistics providers, can't. This makes automation and efficiency incredibly urgent.
A 3PL WMS helps smaller companies stay competitive without going out of business by:
Automating direct-to-consumer (DTC) orders
Enabling hands-free picking and packing
Finding the best shipping rates through an integrated transportation management system (TMS)
Creating streamlined workflows and eliminating process gaps
A WMS can also help improve customer satisfaction levels. Amazon raised the bar both in terms of shipment information and delivery times, resulting in lots of happy online shoppers who have become accustomed to Amazon's level of service.
With a WMS that integrates into your order management system and your transportation management system, you can ensure orders arrive to customers on time while also providing real-time information about the location of a package in response to customer inquiries.
Rising Warehouse Customer Service Expectations
Keeping up with Amazon isn't just about slashing costs. It's about providing an exceptional customer experience.
Customers want up-to-the-minute information about their order—it doesn't matter that you've got it covered on your end. E-commerce has conditioned customers to expect, at minimum:
An email confirming their order
An email alerting them that their order has been shipped
A tracking number and estimated time of arrival
A web portal for tracking their shipment
Today, proactively delivering this information doesn't just show your customers you care, it shows your customers that they can trust you. Accurate, real-time shipment tracking is a symbol of trust and authority. Without it, you risk consumers viewing your company as out-of-date or unreliable.
A WMS helps warehouses gain visibility over their operations for their team and for their customers. It also limits frustrating inconsistencies in the data. For example, when a call center rep sees one thing on their screen and a client sees another on their web portal, a negative customer experience is born.
A WMS eliminates these disparities by providing a "single source of truth" about the status of a customer's order.
What Features Should You Look for in a 3PL WMS?
With so many providers to choose from, how do you go about identifying the suitable 3PL WMS software solutions from the rest?
To start, consider your business's needs and objectives, particularly the five pain points we listed above. While these challenges are present across the warehouse industry, some of them may be more relevant to your business than others.
By understanding where you stand you can figure out where your business needs to go and which 3PL WMS software features—like the ones listed below—will help you get there.
Inbound Shipment Control
Effective inbound management sets the tone for your entire warehouse workflow.
A number of factors play a role in efficiently managing inbound shipments. For instance, dock scheduling optimizes the use of dock doors and yards. A dock calendar includes all operating constraints like open and close times, trailer types accepted at each dock door, and commodity types accepted at each dock door (e.g., refrigerated commodities).
Combined with advanced ship notices (ASN), warehouses can better schedule their workers and manage their docks in conjunction with incoming shipments, limiting labor costs and storing inventory faster.
A 3PL WMS that provides full inbound shipment control will include:
Dock scheduling / dock door appointments
Vendor and carrier performance evaluation functionalities
Return monitoring and processing
Auditing and quality inspection capabilities
Automatic report generation functionalities
Track and Trace Capabilities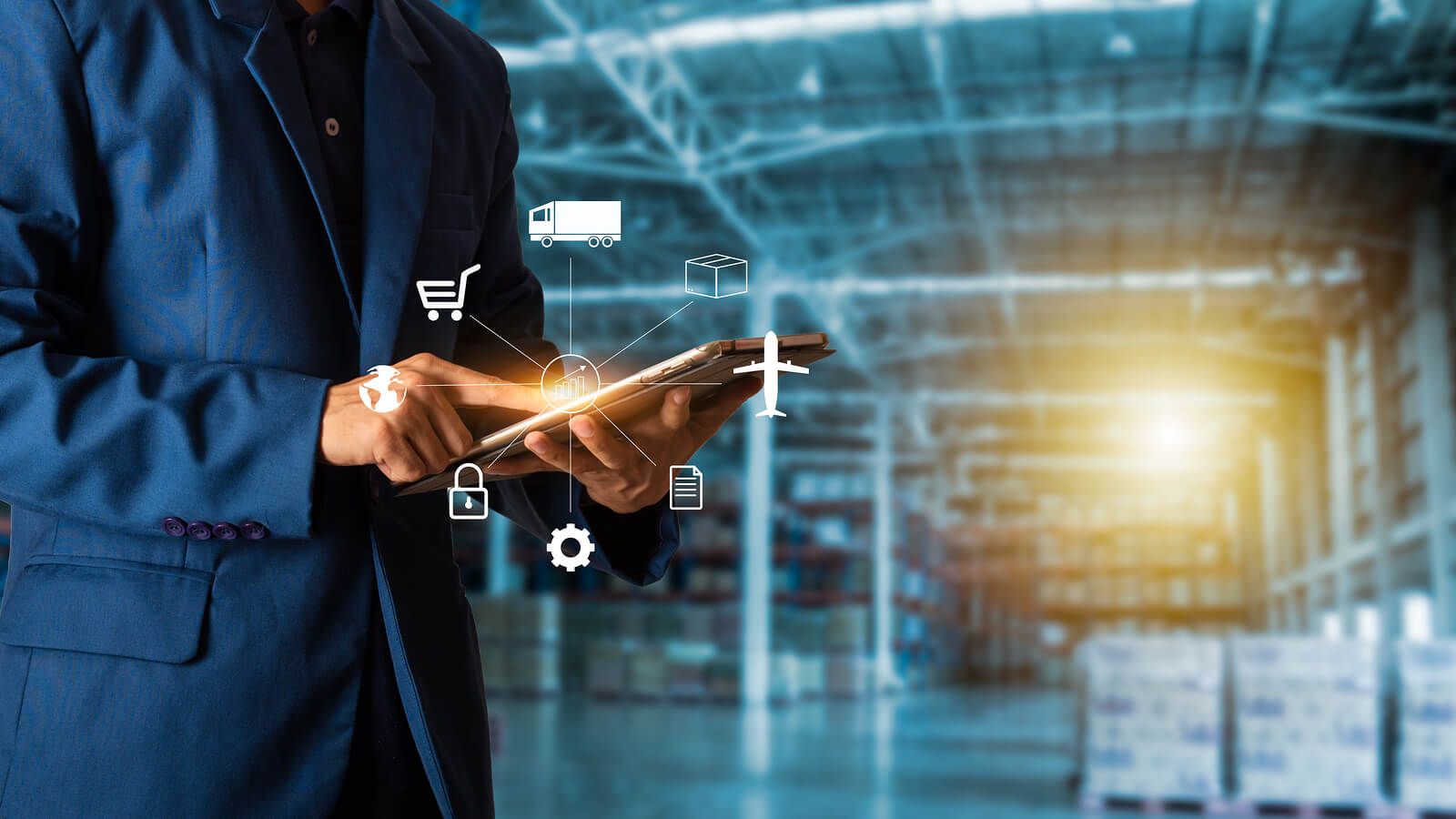 When customers call asking about their inventory, 3PL providers must instantly provide detailed, accurate answers. Your WMS should give you full visibility over the movement of goods and enable you to provide real-time purchase order information to clients.
Your WMS should allow you to track and trace based on these factors:
SKU
UPC
Serial number
Batch
Lot
Packages
Parts/components
If, initially, you don't need micro-level tracking, still ask your 3PL WMS provider about it. Your customers may ask for this information down the road, especially as customer service expectations continue to rise.
Straightforward Customer Onboarding Capabilities
Each customer will have different requirements and governance protocols. Pick a 3PL WMS solution that offers flexibility, so you can more readily meet your customers' needs .
Don't forget to ensure your provider's solution is user-friendly. Your software should be easy for customers to learn how to use. After all, your 3PL software and services is part of your client's supply chain management solution, so it should make their supply chain efforts easier, not harder.
Enhanced Billing and Reporting Capabilities
As a 3PL warehouse, you're not just billing for storage. You're also billing for value-added services, like transportation, that you may provide. Keeping up with these add-ons, and ensuring all work is properly billed, is important. Your system should allow you input unique billing items and generate invoices in multiple formats.
Your system should also support invoicing for various billing frequencies like monthly, bi-weekly, weekly and even daily billing.
Multi-Platform Functionality
A modern WMS should have apps accessible from most devices including a desktop, laptop, mobile phone and tablet. For warehouse managers on the move or large teams, lack of multi-platform functionality is a deal-breaker. Having full visibility over your warehouse is great, but you need to be able to access and share that information from anywhere.
3PL WMS Software Must Address Emerging Trends by Offering Flexibility, Efficiency, and an Enhanced Customer Experience
A robust WMS software solution enhances your 3PL company's capabilities. By streamlining processes and reducing manual tasks, your organization benefits from reduced errors, lower costs and improved customer satisfaction. 3PL WMS software allows you to keep up with the Amazons of the world, without engaging in a race to the bottom with prices that leave you bankrupt.
Finally, a comprehensive 3PL WMS system helps you confidently and proactively address the challenges facing the warehouse industry today.
Do your 3PL warehouses need an integrated and user-friendly warehouse management solution? Schedule a demo with Logiwa's 3PL experts today.
Ready to see the most powerful warehouse management software in action?
Ruthie is a content marketing consultant for Logiwa. Her specialties include small business development and inventory management.