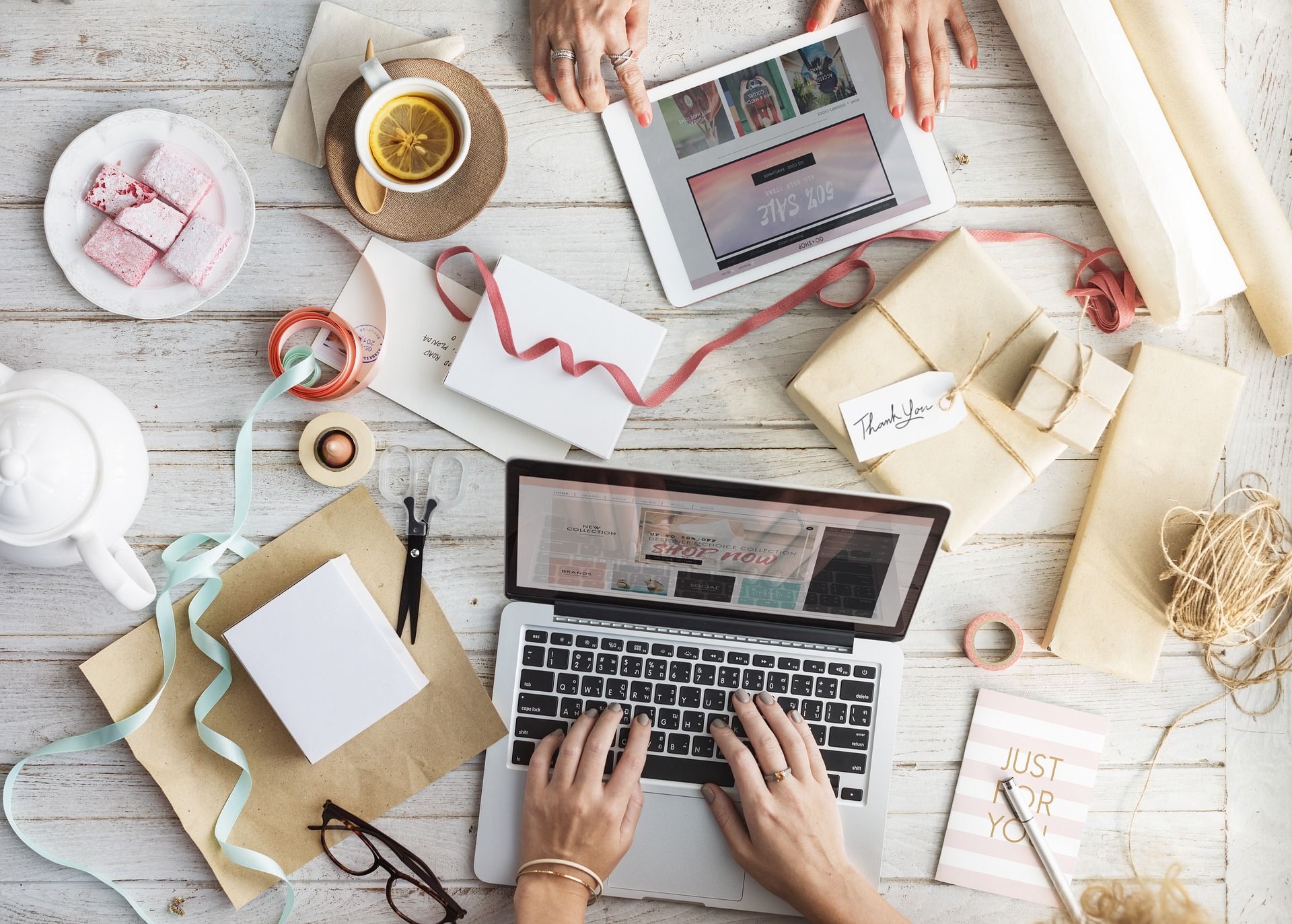 Nowadays, online retail is king. It's more important than ever to manage your inventory for e-commerce businesses and make the sales process efficient and smooth. Manual inventory management may seem manageable now, but as your business scales, so does the amount of orders that need to be fulfilled, and it can get even more difficult to track your inventory. An inventory management system, or WMS, is a great way to solve these small human errors that can cost you major sales. By using an automated inventory management system, you can not only be more efficient, but convert single sales into repeat customers. Here are five ways to increase sales with the right inventory management:
It Minimizes Errors
Each small misstep due to human error can cost you a huge amount of money in lost sales. One example of this is in managing selling across multiple channels. Balancing inventory can be difficult for multi-channel e-commerce stores, because often the same pool of inventory is rapidly depleting at different rates. This can mean that you might sell out of the product and restock, but other channels might not get updated to reflect this, which results in a false "sold out" sign and lost sales. An inventory management system can ensure that you haven't lost any potential customers by making sure you have enough stock supplies to minimize sales loss. Manual inventory management can be slower and take longer than automated systems. Inventory management softwares automatically generates your pick list, ensuring the right order is picked each time.Good inventory management tells you where your inventory is at all times, what you are running out of, and what you should reorder, ensuring that your company is never sold out when it shouldn't be.
It Improves Customer Service Levels
Your customers will be disappointed if the product they order is not available immediately, or shipped to them as soon as possible. Returns can be even trickier to handle, especially when competing against retail kings like Amazon. Inventory management software can help keep your customers informed about their orders and returns by automatically updating them every step of the way across all your sales channels.
Additionally, an inventory management system makes sure that the right items get shipped with the right order, minimizing unnecessary errors that could otherwise make you lose a potential customer or a high rate of returns. By shipping the right product every time, your customers know that they are getting what they asked and waited for, and that they can trust your store in the future. It also reduces the chances that your store gets a low rating on Amazon, which helps with future sales. Additionally, having tracking information helps prevent missing packages and makes sure that the customer knows where their product is at all times, giving them peace of mind and assurance that their money was well spent!
It Saves You Money
As your company begins to scale, it can be harder and harder to know what's going on with your inventory within the warehouse. Inventory management software can help boost insight by giving you access to every process that is happening in your warehouse in real-time. The automatic updates and alerts for slow or surplus stock saves you money that you could have tied up in unnecessary inventory, freeing up resources for potential sales.
Since the stock is a huge biggest asset for businesses, it is essential to be able to forecast and streamline inventory levels to improve sales. By having a system measure your inventory levels, you ensure that a popular product is never sold out again, and that your store can be relied on to provide the goods your customers love.
Make Your Operations More Efficient and Productive
Inventory management is great for thinking ahead for your company, too. An Inventory Management System helps you measure what your best and worst performing products are, and what might sell better in the future. This helps make your future operations more efficient and productive because you can now market the trends your software recognized, resulting in more sales.
Inventory management also ensures that your warehouse can ship its products seamlessly and easily, ensuring your customer gets your products at the correct time. By completely automating your processes in the warehouse, you can optimize picking routes and save time in the packing process, which helps not only your employees fulfill an order faster, but make sure it's less tedious to do so. You can not only ship faster with an inventory management system, but also focus your efforts on what the data shows is going to help boost your business most.
They Do The Data Crunching For You
As a retailer, it can be a nightmare to calculate KPI's and inventory benchmarks, especially as the buying and selling seasons fluctuate. An inventory management system calculates benchmark numbers such as ATP, Reorder Points, and Safety Stock by crunching the data for you. The system can even adjust to minor fluctuations and patterns over time that a human might miss!
Safety stock, or buffer stock, is a set amount of extra stock that mitigatesrisk during lead time. Your safety stock level is usually below the reorder point level, but just enough to account for fluctuations in demand. A good safety stock level makes sure that your stock will never dip below 0. This means that, should sales suddenly increase, you still have some inventory in the bank while you're waiting for a purchase order restock.
Unlike safety stock, which is used as a buffer if demand fluctuates or unforeseen delays arise, ATP is what you have available in the near future. ATP is the projected amount of inventory you have left available to sell, not including allocated inventory. It is like promise that you will always have a specific amount of inventory available to sell. WMS systems help calculate Available to Promise inventory, or ATP. ATP tells you the amount of inventory you have available to sell, making sure you don't risk selling inventory you don't have. Knowing these numbers ensure that you will never miss a sale just because of bad bookkeeping!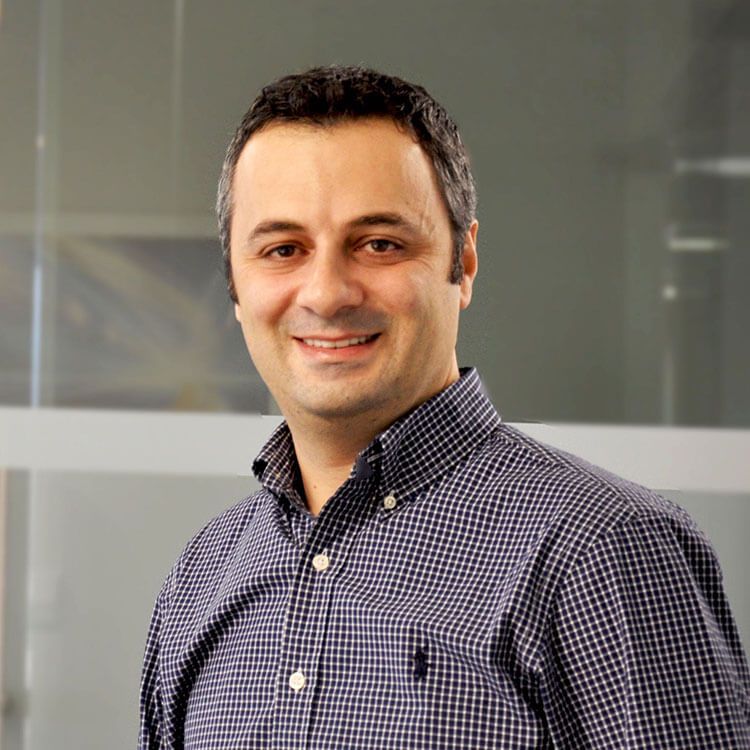 Erhan Musaoglu is the CEO and Co-Founder of Logiwa.