Today, a 3PL needs a solution that can handle the entire mix of shipment volumes, from 100 orders with 10,000 pieces to 10,000 direct-to-consumer orders. Your 3PL software should be able to handle wave picking for bulk orders as well as order-based picking for individual shipments.
Your WMS should be built on an omnichannel approach that removes barriers between retail and e-commerce logistics, reducing inventory costs and improving the customer experience. Improving order accuracy enhances customer service and lowers return costs by getting the order right the first time. Of course, customers expect full visibility into the location and predicted delivery window for their orders.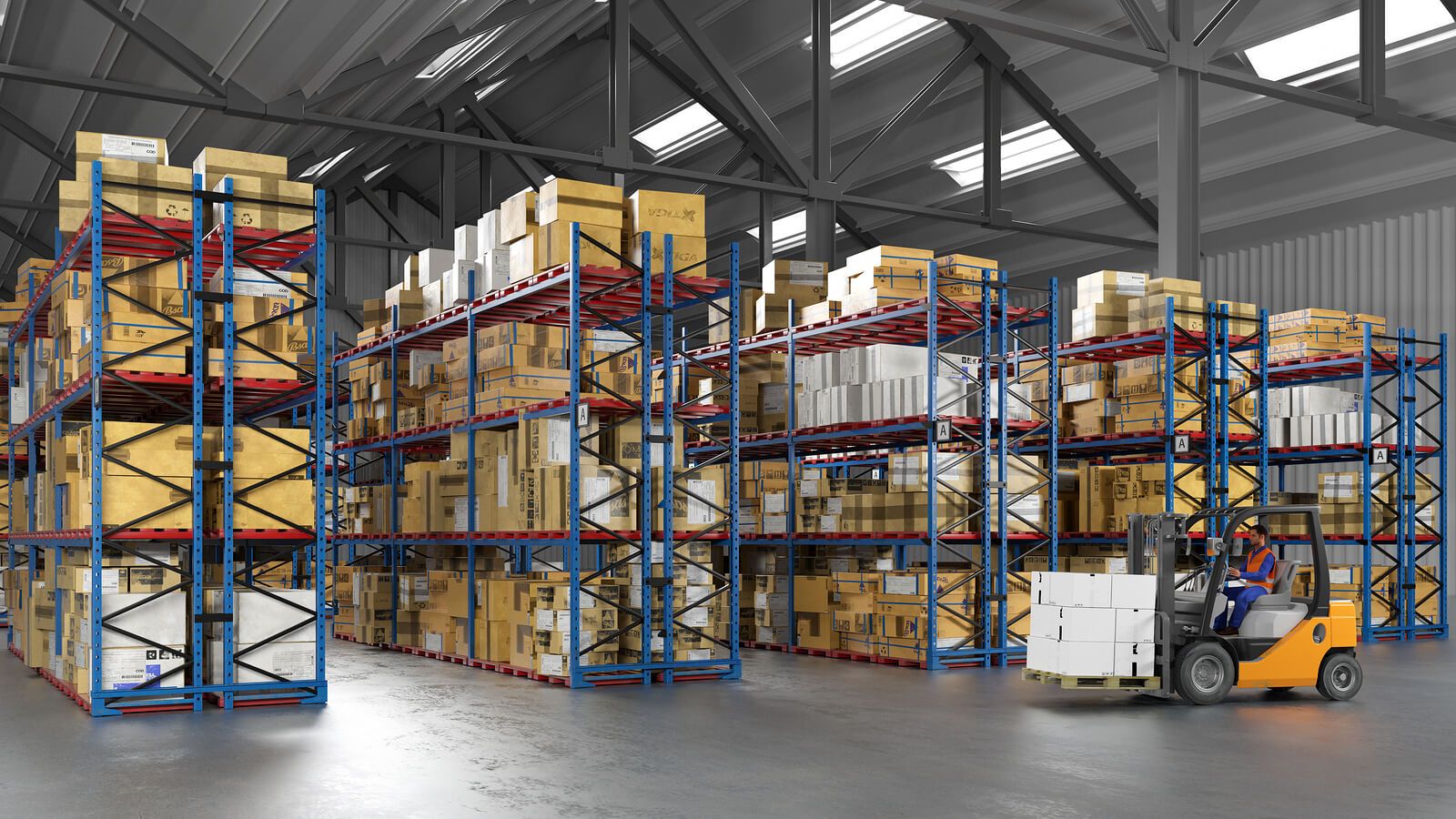 What are some of the 3PL WMS features
In order to experience the true 3PL WMS with the right supply chain structure and meet the expectations of your clients, a WMS should provide a powerful & integrated fulfillment backbone.
Purchase order management: Your 3PL software should provide advanced purchase order functions such as auto and manual PO creation, PO and actual receipt comparison, vendor tracking and damage reporting.
Order Management: An integrated 3PL system

connects your warehouses to multiple selling channels such as Amazon, eBay, Magento, Shopify, BigCommerce and more in only a couple of minutes.

Warehouse execution: Warehouse management systems helps warehouse managers manage their day to day operations such as receiving, put-away, cycle counting, returns managements, picking, packing and shipping.
Labor planning and management: A warehouse for a 3PL is the main cost center. 3PL companies should be managing their warehouses effectively to make profit out of it. Allocating right number of pickers and packers is so crucial to cut warehousing cost. WMS systems help companies plan, manage and benchmark their workforce.
Client Portal: Providing online information to your clients and making them feel secure is the ultimate way of customer satisfaction. By using a 3PL warehouse software you can share real-time information such as inventory, order status and shipment details with your clients.
Client Billing: Accurate billing to clients as a 3PL is the essential part of preserving profits and customer satisfaction. Warehouse management systems manage client contracts in full detail and create periodical billing reports automatically.
Real-time tracking and visibility
Ideally, you will fulfill client orders from your multiple warehouses. However, if you don't have the full view of inventory, you run the risk of overstock or stock-out situations. A rush of online/offline orders could leave locations empty, for example. Your 3PL software should have real-information flow rather than waiting for batch updates like many older platforms.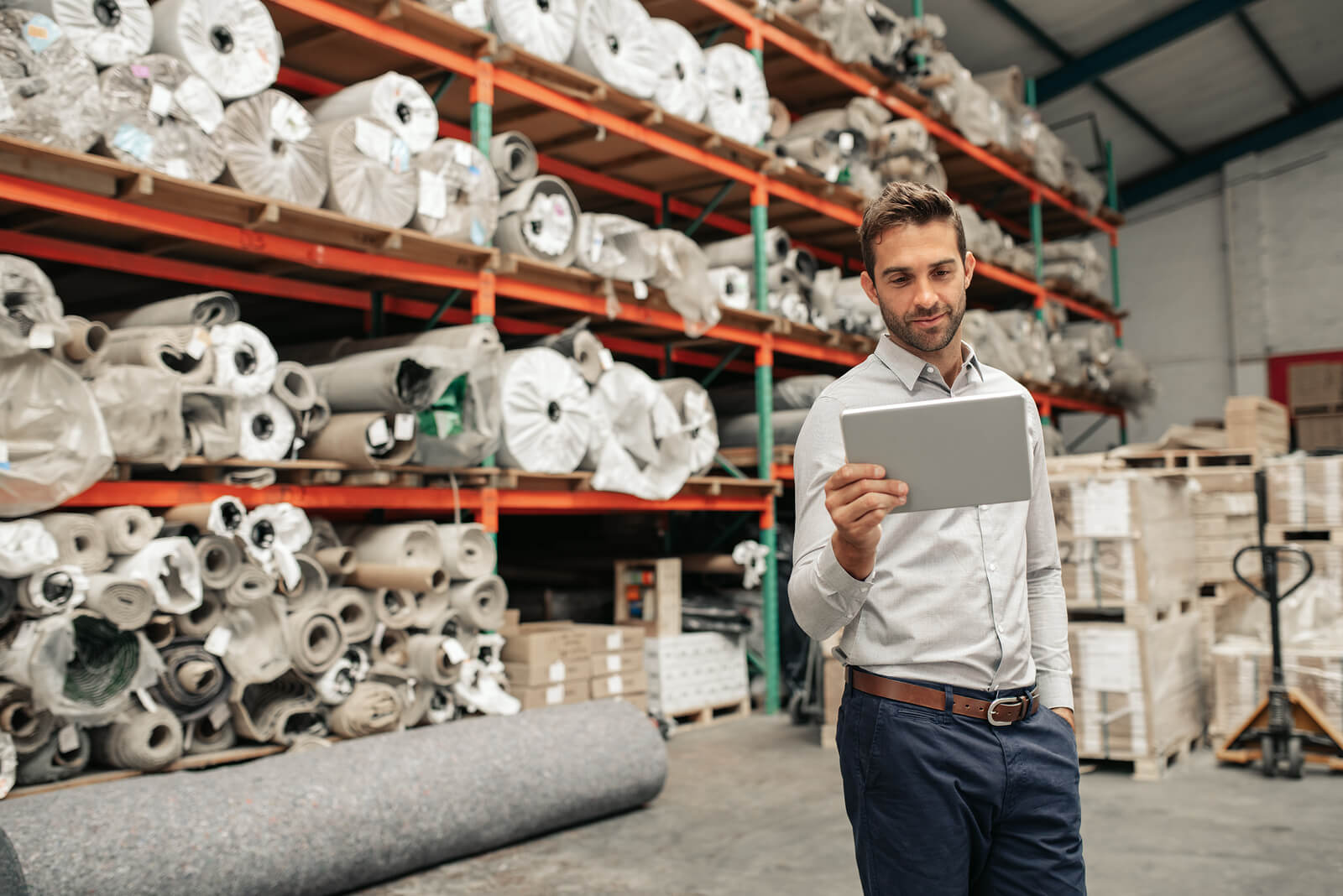 Look for a logistics management solution that integrates with your existing marketplaces, shopping carts, shipping, and accounting platforms. Logiwa integrates with more than 50 popular providers so the dashboard can reflect the current state of your business. These integrations automate and streamline your operations for improved accuracy and timeliness. Manage invoicing and billing with the accounting integrations and provide the best customer experience from order placement to delivery. Managing purchase orders through the system will help bring discipline to your operation.
Advanced features that help 3PLs optimize their processes
Rule-based Directed Put-away
Order fulfillment starts with putting the right product to the right location. Every warehouse is unique, there is no 1 put-away algorithm that fits all the warehouses. A best-of-breed WMS organizes your warehouse with rule-based put-away algorithms.
Client-based putaway
ABC based putaway
Volume-based putaway
Product type based putaway
Zone-based putaway
Oversized item putaway
FIFO/FEFO based putaway
Automated Workflow Management
Advanced warehouse management systems provide ready to go workflows for 3PL warehouses to gain picking productivity.
Single item order jobs
Multi-item orders jobs
Same/Single SKU orders jobs
Over-sized item jobs
Flash sales jobs
Dynamic picking algorithms unique to "New Age" fulfillment
FIFO, FEFO etc based inventory allocation
Flash sales inventory allocation
Flow-through order management
Wave/cluster picking
Batch picking
Pick and pass
Zone picking and consolidation
Put-to-wall
Sure, most 3PL software provides essential functions – inventory tracking, order picking management, shipping, and replenishment. Do you need a system that supports direct-to-consumer e-commerce and the higher level of returns that are a part of that channel? Does your system support an omnichannel view of your inventory regardless of the sales channel? If you can't answer "Yes" to these questions, it may be time to look for a new 3PL software solution.
To find out more about how Logiwa can supercharge your inventory management functions, contact us for a demo today.