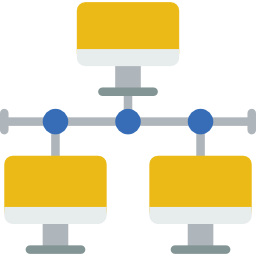 Integrates with Marketplaces, Shopping Carts, and Shipping Carriers
Build your customer experience from the ground up, using your favorite sales channels and ecommerce and shipment options.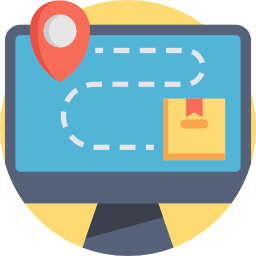 Synchronize Order and Fulfillment Across All Channels
You shouldn't have to juggle your orders, warehouse, and shipments. Let us keep it simple so you can keep it on track.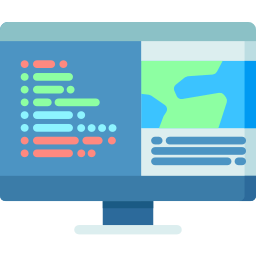 Ensure Accurate and Real-Time Inventory Management
Inventory is your business' lifeblood. Know what it looks like anywhere at any time.