Cloud WMS Software

Secure cloud platform for mission-critical fulfillment operations

Sleep soundly at night knowing your fulfillment data and system are secure
Our cloud WMS software is built on
Microsoft Azure

with all of the industry-leading security best practices in place.
Scalability
Logiwa's cloud architecture and solutions are designed for scale and can support unlimited users, warehouses, products and orders.
Security
Logiwa enforces best practices for application-level security, network-level security, HR policies and training.
Up Time
Logiwa has a 99.99% up time record. We notify customers well in advance of any downtown for software upgrades and maintenance. 
Our Digital Warehouse Management System is part of the Logiwa Cloud Fulfillment Platform built specifically for high-volume B2C and DTC businesses
The Logiwa Cloud Fulfillment Platform is a fully integrated WMS and order fulfillment system that empowers companies to run a fulfillment experience and grow your direct-to-consumer business – without additional headcount.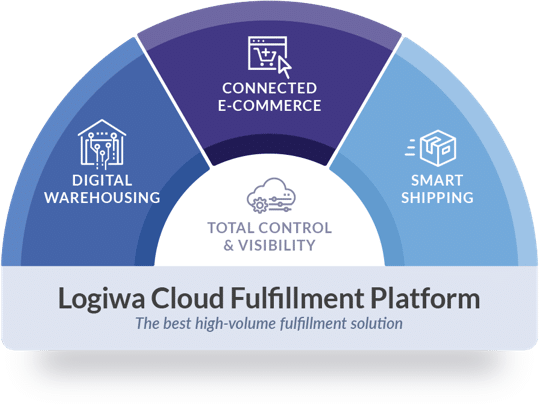 More than just great software, we're a high-volume fulfillment success company
We aren't like the other warehouse and shipping products in the market. We respond to you in 7–9 minutes and have more automation superpowers than anyone else in the market.
Up and running in 4 weeks
100% SaaS product is easy to configure and easy to update. You can be up and running in weeks instead of months or years.
Awesome automations
Ipsum lorem about our powerful automation packs and other automation super powers dolor sit amet, consectetur adipisicing elit, sed do eiusmod tempor incididunts.
9 minute response times
Our technology is great, but what customers love most is our amazing customer support. We actually get back to customer questions in 7–9 minutes!
Helping brands and 3PLs achieve high-volume ecommerce fulfillment success