Logiwa Guide
How to Run a Warehouse in a Pandemic World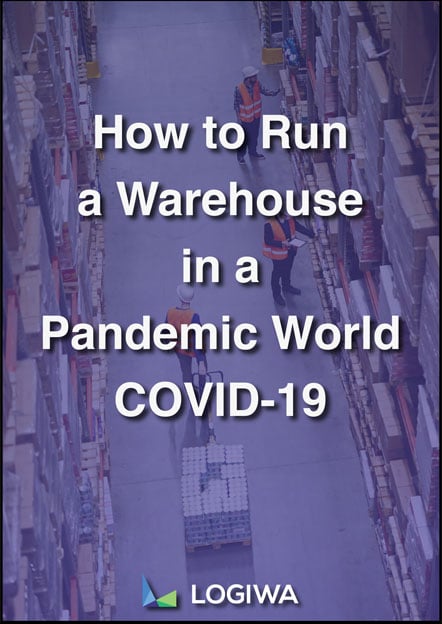 Be Responsive to Sudden Growth!
Covid-19 changed how the community lives and shops substantially in a very short period – even suddenly. The way people shop changed heavily from brick and mortar to online channels.
As a proof, just after lockdown started, Logiwa customers started shipping 12 times more orders. In order to keep the online channel supply chains running, there are potential safety and productivity business rules that can be applied in warehouses.
Complete the form below to receive this content: