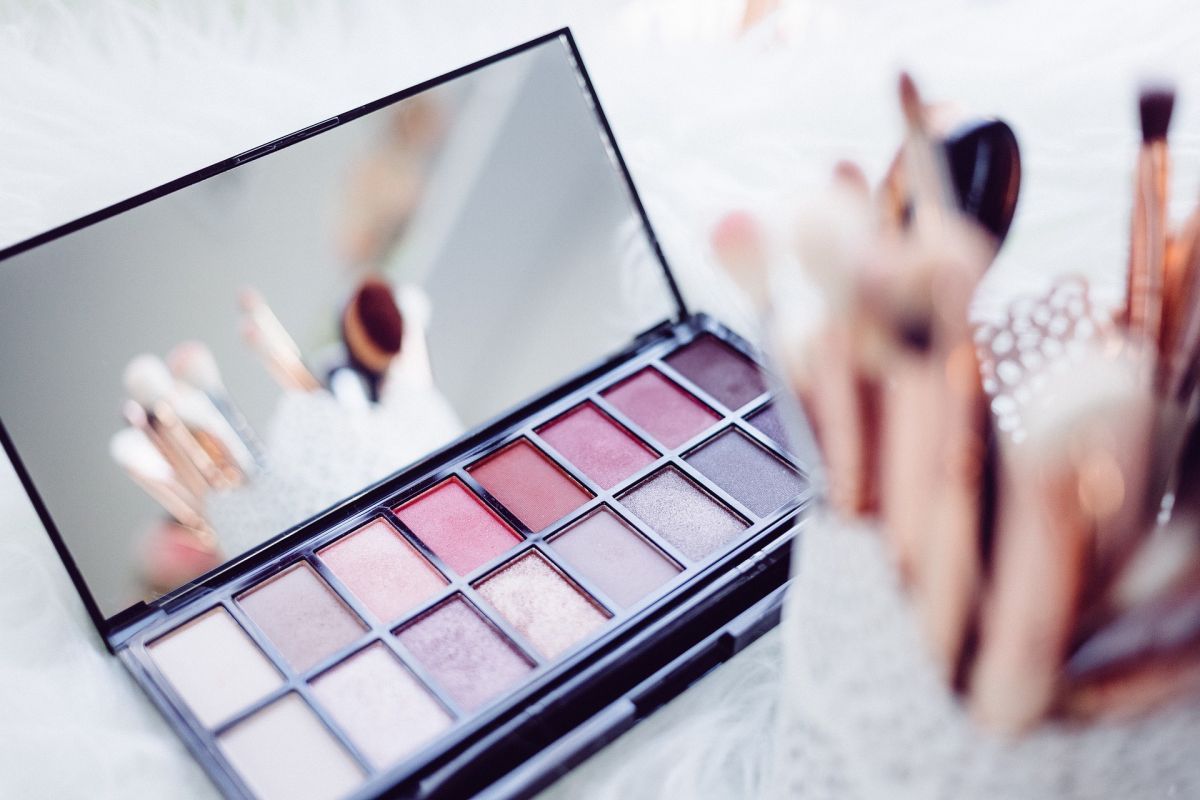 Inventory management is one of the challenges in the cosmetics online retail business. Constantly changing market conditions and competitive environment is forcing cosmetics industry into a more responsive warehouse management model. Consumers have a certain level of brand loyalty. However, it is very likely that they will go for another brand if they can't get a good customer service level such as accurate and on-time delivery. Else, they can find the same brand at another vendor in the market. Competition is between the supply chains of the cosmetics brands as it happens in most of the consumer packaged goods industry. Logiwa easily responds to the needs and challenges in the cosmetics retail. You can enjoy the demand-driven order fulfillment strategies to access your consumers.
Logiwa provides the following improvements to the cosmetics retail;
Accurate and real-time inventory management
Commitment to accurate and on-time shipments.
Effective tracking of lot/batch number information
Inventory visibility and accuracy
Applying the most feasible order picking strategies in the warehouse
Faster packing, labeling, and pre-packing processes.
Tight shopping cart integration
Traceability along the supply chain.
Logiwa WMS Fits Perfectly in your E-Commerce Warehouse
Logiwa WMS is a cloud warehouse and inventory management software that focuses on the inventory management and order fulfillment needs of retail and e-commerce businesses overall. We have been helping hundreds of retailers around the world for more than a decade. We help retailers in apparel and fashion, furniture, consumer packaged goods, electronics and household items as well as Cosmetics. Please feel free to contact us at info@logiwa.com to learn about our expertise in all retail segments and to see how we are connected to dozens of different sales channels.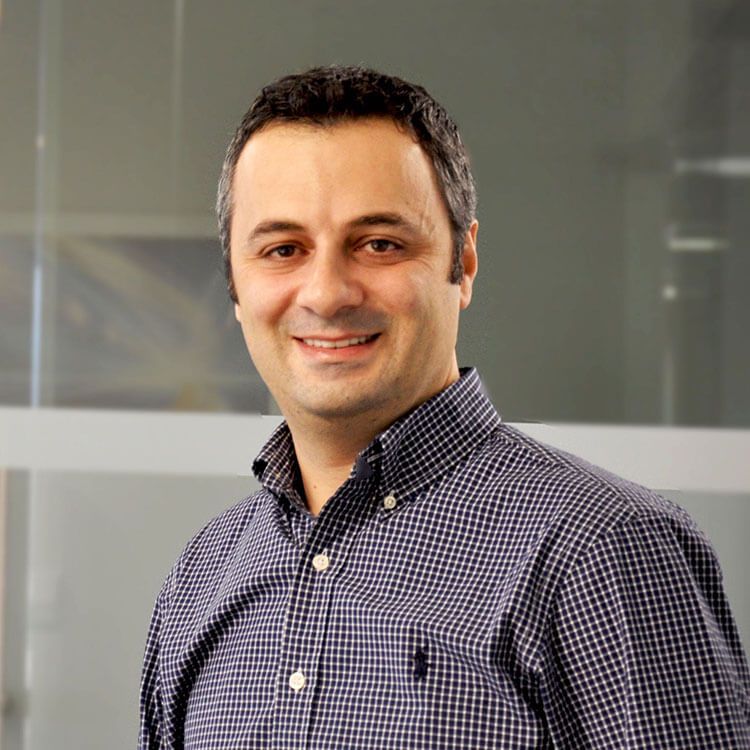 Erhan Musaoglu is the CEO and Co-Founder of Logiwa.