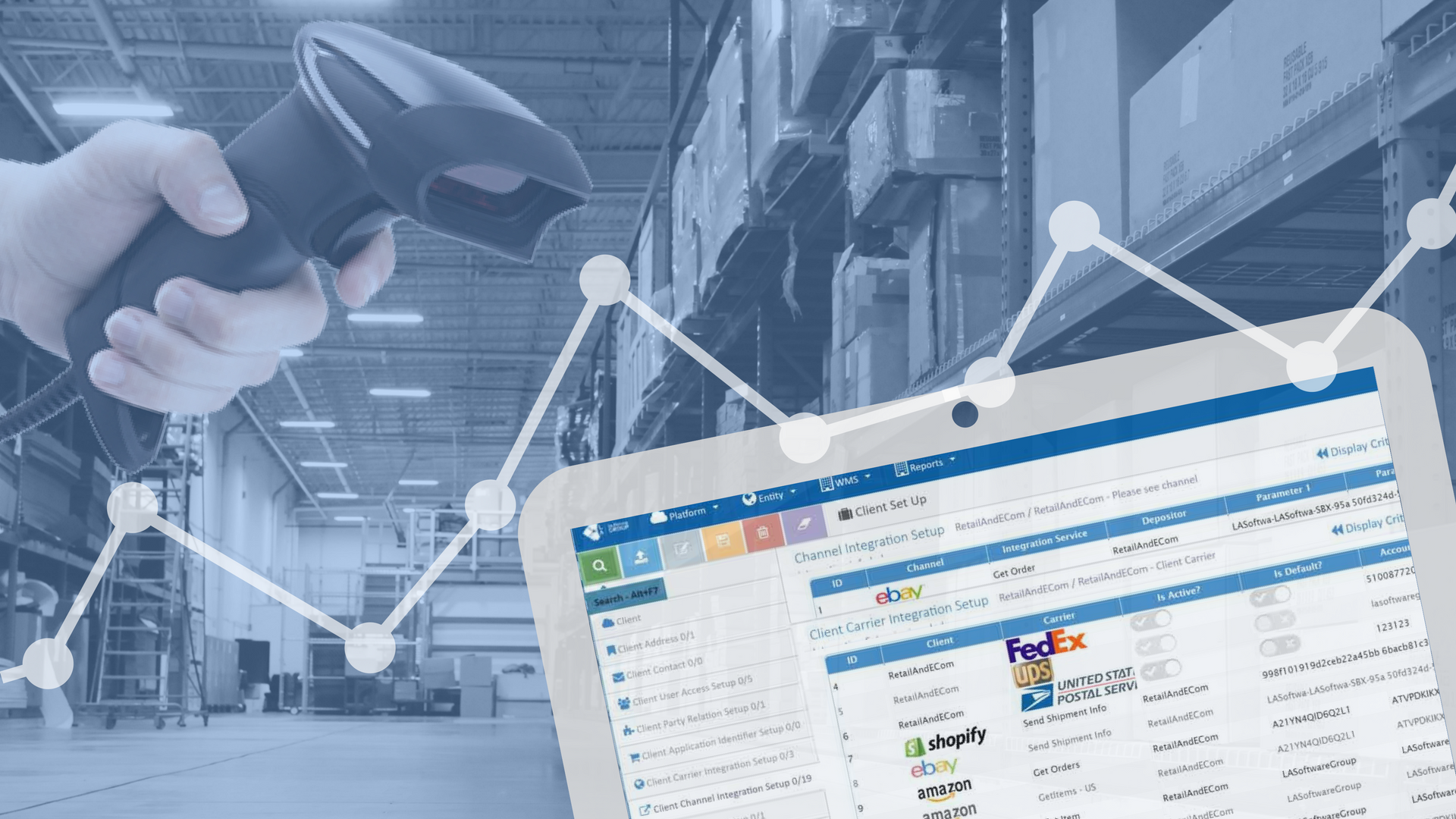 It is more important than ever as an online retailer to manage logistics to account for sudden influxes of orders. Managing your inventory can take a lot of calculation, endless spreadsheets, and missing or misplaced inventory. An inventory management system can help you to run your online retail business in new and exciting ways. By investing in a quality inventory management solution, you can easily streamline your processes and improve control over your business. Here are the top 5 reasons why Inventory Management Software can completely change your online retail game:
It Saves Money and Time
A WMS can help save both money and time by optimizing your warehouse. However, one of the biggest ways that a WMS can save you money is by completing all your administrative tasks, such as entering and updating, for you. Instead of having to input inventory into an excel spreadsheet and keep track of it all manually, your WMS can manage it all with just a quick scan. This can save you hours of tedious work, allowing you to spend your valuable time elsewhere! Additionally, a cloud-based WMS system can be used by your remote workforce as well as employees who need to access the system from home or in the field, meaning you don't need to buy special devices or waste time syncing and updating spreadsheets to manage your inventory.
It Automates Your Warehouse
Logging inventory manually is always risky, especially since the margin of error is way higher than a simple barcode scan. You could misplace or lose a piece of inventory or worse — log it twice. With all these inconsistencies, it can be difficult to know exactly how much inventory you have! An inventory management system makes sure that you know where your product is at all times. Additionally, it automates and optimizes your picking and scanning process, choosing the types of picking that are best suited to your needs. This increases efficiency and also helps save your pickers valuable walking time.
It Minimizes Human Error
Logging inventory manually can be a chore, and can result in many human errors. When doing bookkeeping manually, you run the risk of misplacing inventory, or worse — inventory is lost, accidentally not logged or left un-updated. It can even cause errors when trying to calculate your safety stock levels or ATP, which could cause you to miss a sale and ultimately lose money. With a WMS, your bookkeeping is guaranteed to be accurate and is always easily accessible, which means you're always able to keep up with it in real-time.
It Gathers Data For You
Analyzing data from your warehouse can help you understand a lot of trends in the industry and with your business as well. Data provides insights into your future threats and opportunities, and summarizes this into a report that can help you predict future trends. This makes statistics more significant and the results more important than ever. While data analysis is incredibly important, making sure the data is accurate and valid is crucial. You should make sure to have the proper systems and tools in place so you can collect data in a manageable and accurate way. A WMS, for example, can create data reports and analyses for you.
It Keeps Customers Updated
Your customers rely on tracking their purchases now more than ever, and creating a reliable tracking and return system can be difficult to handle on your own. It can be even more difficult to ensure that shipping information gets sent out on time to the right customer, or provide confirmation that their return is being processed. Additionally, your customers will be disappointed if the product they order is not available immediately. Inventory software helps to keep them informed by automatically updating stock status across all your sales channels.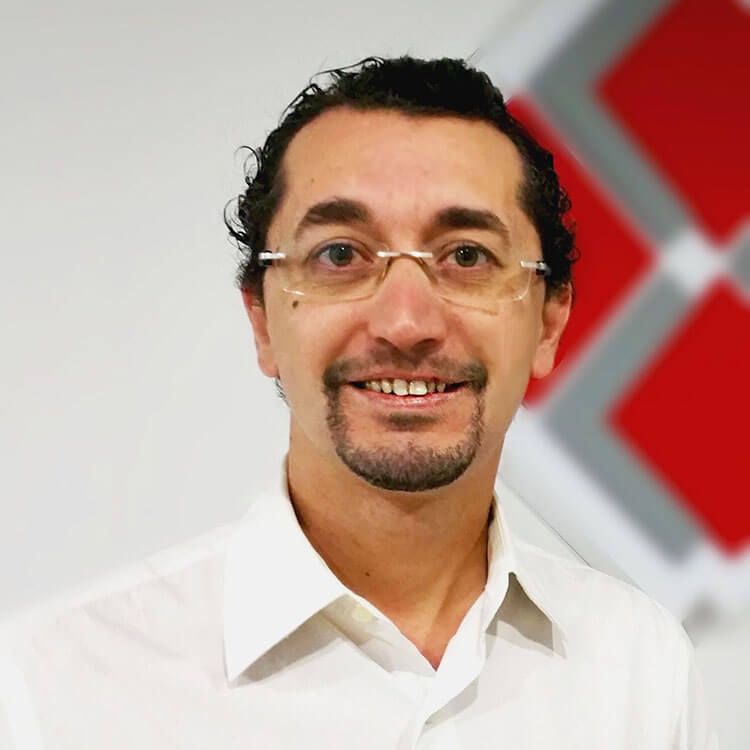 Cagdas Yildiz is the Chief Customer Success Officer and Co-Founder of Logiwa.