What is a Pick List?
A pick list is used to indicate which items should be taken from your warehouse to fulfill shipment orders. Generally, a pick list shows the shipment information, warehouse location and item information. Pick list is also known as pick ticket or picking list.
FREE DOWNLOAD: Before you begin reading, download our Pick List Template for Microsoft Excel to start creating your own pick list right away.
There are 2 options to start using a pick list: Paper-based or system based. If you are using an inventory management system or warehouse management system, you may use the mobile screens of your software instead of printing papers. Logiwa WMS provides you a variety of different picking screens such as order based picking, cluster picking, batch picking and wave picking. You can learn the benefits of each different picking method by reading this article.
If you do not have a system yet, you can use excel to print your pick list. Let's see which information you need on your pick list.
Designing Your Own Pick List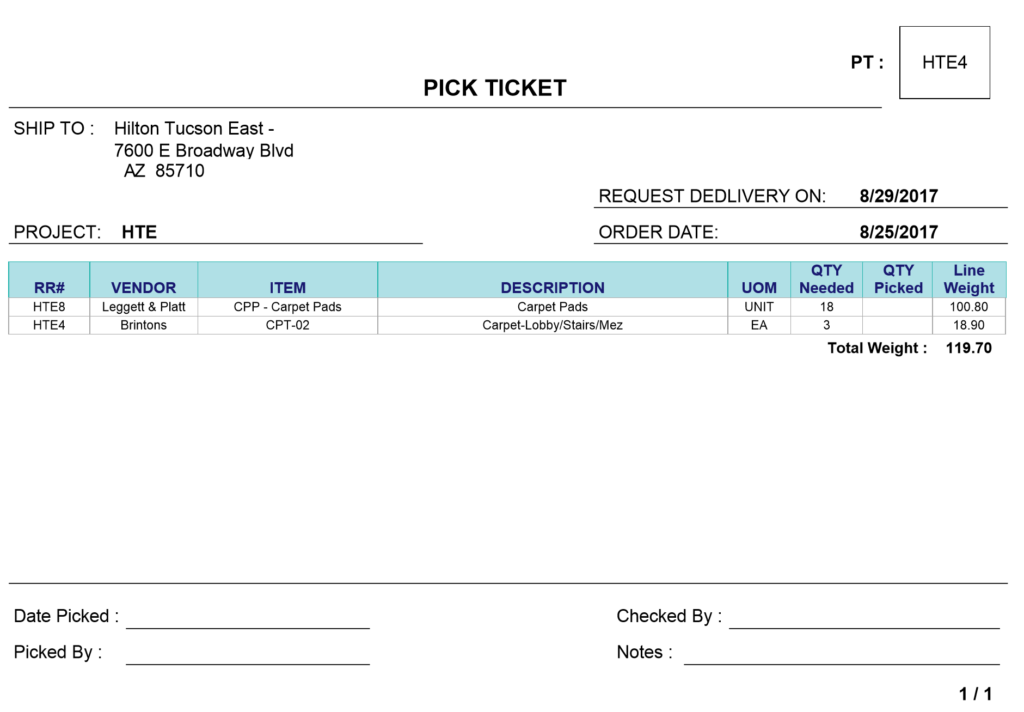 Customer Information
Customer information such as name and address should be printed on the picking list. Usually, picking lists are used by the packers in small warehouses. It is better to show them the customer information.
Order Information
Order data such as order number, order date are crucial in the picking list. If you are using an inventory management system, you should also print the barcode of the order number. In some of the small warehouses, pickers do not use barcode scanners but the packers use. The barcode of the order will help the packers to process orders faster.
Warehouse Location and Pallet
You must print the location number which the items will be picked. The location code should include aisle, level and column information. For some of the operations, pallet information is also crucial.
SKU Code and Explanation
SKU code of the item must be printed on the list. You should also print item name or description.
Picking Quantity
There should be at least 2 quantity fields indicating the quantity to be picked and quantity picked by the picker.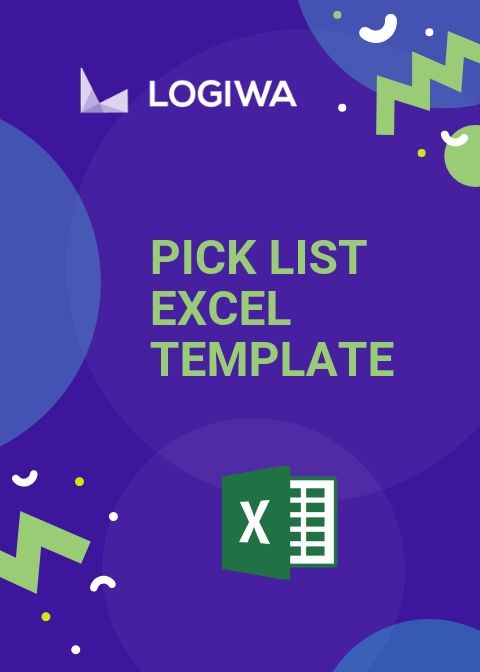 Download our Free Pick List Microsoft Excel Template
Our Pick List template will give you a head start in designing your own pick list for your business.
Download Now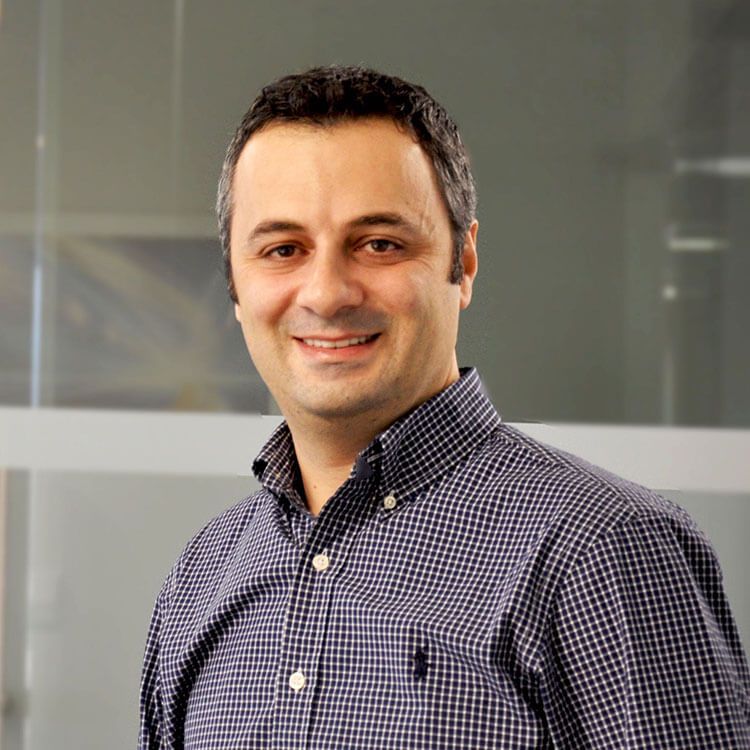 Erhan Musaoglu is the CEO and Co-Founder of Logiwa.