What Is SKU?
SKU means stock keeping unit. SKU is used to define distinct product codes for sales items. SKU should include all the attributes that distinguish one product from other products. For a specific inventory item, these attributes could be color, size, manufacturer, packaging, warranty etc. SKU should be a unique identifier for a specific sales item.
FREE DOWNLOAD: Before you begin reading, download our SKU Code Generator for Microsoft Excel and to start creating SKUs for your products today.
What is UPC?
UPC (Universal Product Code) is the barcode that we use for scanning items in the warehouse or retail point of sale. UPC is an international global code which is based on international standards.
What Is The Difference Between SKU and UPC?
UPC is based on international standards and usually created by the manufacturer of the product. Whereas SKU is not regulated or standardized. The company can use the same codes that the supplier is using or companies can create its own SKU code.
Both SKU barcodes and UPC/EAN barcodes can be used to scan inventory in the warehouse and point of sale. Your inventory management system should give you the option to assign multiple barcodes to the same product. By having this functionality, it is possible to use SKU or UPC barcodes for your inventory.
How To Generate SKU
To manage inventory with SKU, you have to create identical SKU. When creating your own SKU for your inventory, the challenge is creating unique identifiers. Each SKU must be different than the other. To implement a basic SKU code strategy, you can use our free SKU generator we created on Microsoft Excel.
If you decide to use your supplier's or a wholesaler's SKU code, it is possible to have same the same SKU code for different inventory items.(SKU codes are created by vendors). In order to manage this challenge, you need an advanced inventory management system.
FREE DOWNLOAD: Grab our SKU Code Generator and start creating unique SKUs for your inventory today.
Manage Inventory with SKU For More Productive Fulfillment
Receiving Inventory
When receiving inventory, SKU codes are used by the receivers to scan and recognize the product. Especially, when the products have attributes such as size and material, it is very difficult and time-consuming to identify the products.
Multi-Channel Inventory
SKU is used to upload our products to the selling channels. We feed our inventory based on SKU Codes. With new generation inventory systems, it is possible to define multi-channel based multiple SKUs which are related to your original SKU code in the inventory.
Order Picking
By scanning an SKU barcode, the picking process will become more accurate and productive.
Order Packing and Shipment
SKU barcodes are used to scan products during the order packing process. You can also print packing slip and shipment barcodes by using the SKU codes.
Cycle Counting
SKU barcodes are crucial for cycle counting. They directly affect the performance and accuracy of the counting process in your warehouse.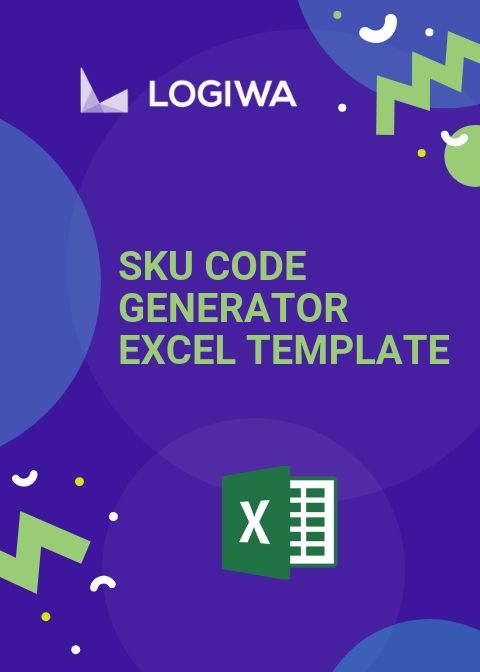 Download our Free SKU Code Generator
Our SKU Code Generator Microsoft Excel template will give you a head start in creating unique SKUs for your inventory management.
Download Now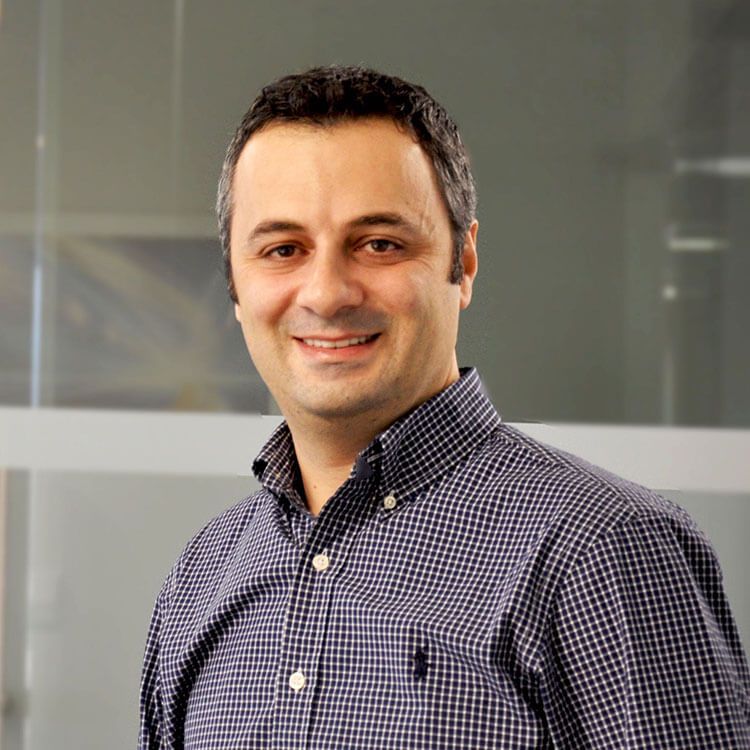 Erhan Musaoglu is the CEO and Co-Founder of Logiwa.