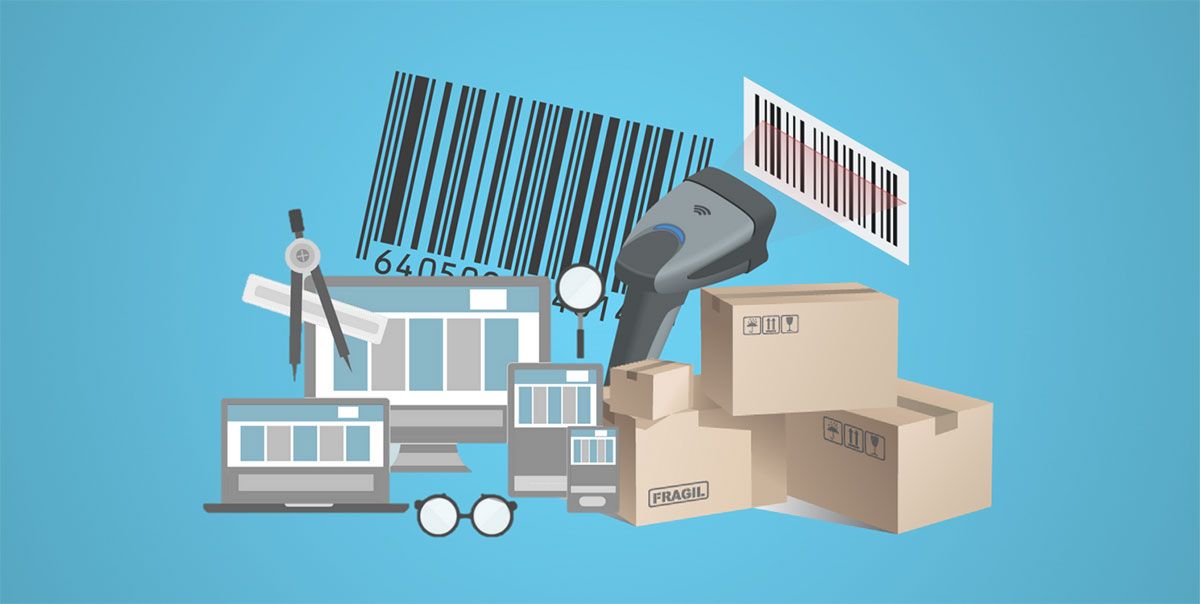 Many people are now using cloud environment for personal needs such as photos, videos, documents such as on iCloud, Google Cloud. Hence, people have been using emails on the cloud for a very long time with the invention of the internet with Yahoo, Hotmail. Having most of our personal items on the cloud avoids risks and saves costs for us. So why not having our business systems on the cloud? Companies can use inventory management software in 2 different models. On-premise systems that they can host on their own servers and purchase licenses by making a huge initial investment. Also, the companies worry about the maintenance, accessibility, disaster recovery issues. Cloud-based systems that are hosted on the provider's cloud environment and get software-as-a-service by paying for monthly subscriptions. They don't require any initial investment and they provide all tools to support your operations throughout your growth process. Therefore, cloud-based warehouse management systems offer many advantages that don't consume any energy of the user company. They provide leverage without requiring any initial capital.
Cost Effectiveness
I prepared an example below to use a warehouse management software with 5 users both in cloud-based and on-premise model. As seen in below chart, the total budget for a cloud-based warehouse management system is less than an on-premise inventory management software even after 7 years.
In below example; the total subscription fees for 5 users is $1,500/month and there is a $3,000 setup fee in the cloud-based model.
Whereas, the licenses for an on-premise model can be purchased for $50,000 and the budget for the implementation will be $50,000.
Below graph doesn't include the hardware costs that should be covered in the on-premise model. Still, a cloud-based model is much cost effective than the on-premise model.
Cloud Technology
Cloud-based warehouse management software is more advanced from a technology perspective. They are all web-based applications and they offer the chance to work on any device anywhere on the planet. On the other hand, cloud-based warehouse management software providers are agiler when it comes to improving the software, making developments and automatically updating the marketplaces, shopping carts and warehouses. Cloud-based warehouse management system users always use the most recent versions of their systems.
Scalability
Growing online retailers need systems that grow with them. They want to increase their use of the system as their warehouse operations grow. That's why the subscription model and the option to add more users etc. is always more attractive.
Additionally, the technology of the inventory system should also allow for scaling the business. Not all cloud-based warehouse management system is capable of scaling all the way. Some of them can't support operations eg. after 20 users. Even if you opt to go with a cloud-based inventory system, the online retailers should be careful to select a system that will support their growth for the next 5 – 6 years at least.
Fast Onboarding
Cloud-based systems are more advanced from a technology perspective and they are agiler when it comes to setup and configuration of the systems. Because these systems offer standardized fulfillment business models and processes. Within a standardized fulfillment model, they are considering all business cases that they will face and they build more flexible systems. The flexibility brings fast onboarding such as in 1-2 weeks. Whereas on-premise systems take 4-6 months to implement and start using.
Risk-Free
What happens when you make an investment in an on-premise inventory management system and you are not happy at the end of 12 months. Either you will keep investing for extra development to customize it or you will change it. There is a high risk involved in the on-premise model.
However, when you start using a cloud-warehouse management system and if you are not happy at the end of 12 months, you just unsubscribe from the provider's services. There is no risk involved.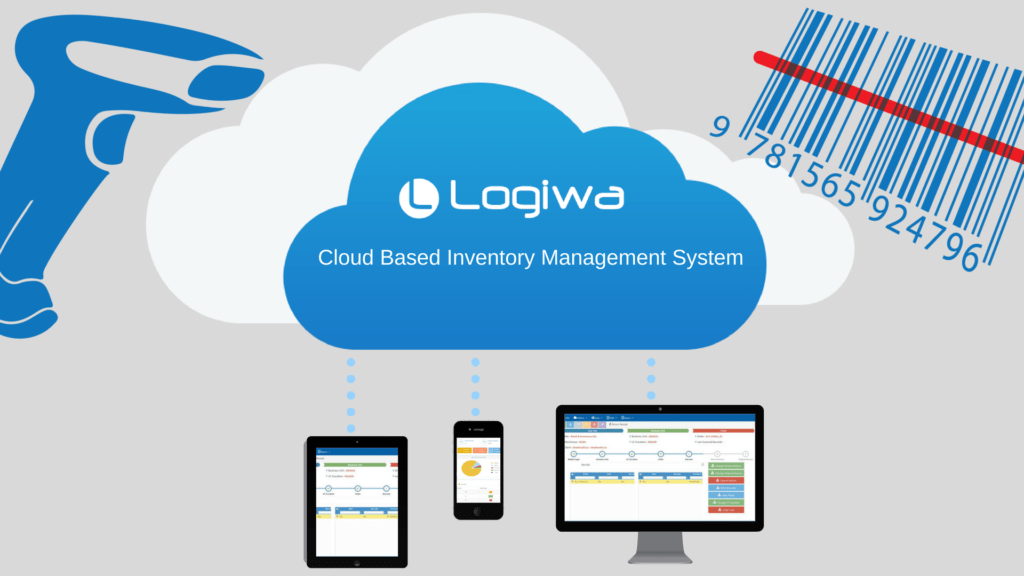 5 Questions 3PL's Need Answered Before Building an In-House WMS
So you're a 3PL considering building your own warehouse management system (WMS). Where do you even start to figure out whether this choice is right for you? Developing in-house depends on your business requirements rather than the inherent qualities of a specific system. A commercial WMS system isn't always a perfect fit for your needs, but in many cases systems developed in-house also fall short.
You can make an informed decision for your company only after careful research and think. There are a few key factors that should be considered making a WMS solution decision. Here are five questions you should ask yourself before building your own WMS:
How Much Will You Scale?
Major software companies have begun to develop WMS system over the past decade. Most of these programs focus on the needs of 3PL clients rather than 3PL companies themselves.
The WMS market is expected to grow by 20% over the next several years. As e-commerce grows and strives to keep up with the market, they also begin to support multiple distribution channels. The higher the scale, the more vital a flexible and powerful WMS becomes. While you could build your own WMS in-house, it takes a lot of time and resources to adopt an in-house program as your company scales. A major reason to consider a commercial WMS is their research and development resources. In the case of a commercial WMS, the solution providers maintain development teams that soak up the latest technology and can constantly iterate. This is a significant advantage over the typically much smaller staffs retained by 3PL's who decide to build their own systems.
What Are Your Core Needs?
One of the first steps you should take as a 3PL is defining your current clients' needs. You should also define how you expect a software tool to keep track of the business processes. By doing so, you will nail down exactly how you complete transactions within your company, what your key business metrics are, and what you want to provide to your clients as you scale. These factors are huge in determining whether a 3PL has the bandwidth to create an in-house WMS that will match their needs and the needs of their customers.
Who Are Your Target Clients?
You should also define your target client profile. If you are targeting to serve food companies in the near future even if you don't have any today, the WMS functions specific to the food industry will play a key role.
For most 3PLs, things move so fast that they can sign a contract with a client in an industry that they have no experience with before. In this case, a commercial WMS would have a deeper knowledge base in how this industry works, and how to manage the warehouse efficiently. While you could build an in-house system despite limited experience in another industry, research and development would take up valuable time that could otherwise be spent elsewhere.
Additionally, commercial WMS providers typically offer multiple product types or business models (B2B, B2C, B2Store) that would be difficult to switch to with an in-house system. If your 3PL might venture into other industries, the added flexibility of commercial systems should be considered.
Can You Handle the Integrations?
As a 3PL, you will need to build integrations with your clients' ERP software for a seamless service experience. Every WMS will need to be flexible and be able to handle multiple future integrations. Many commercial WMS solutions have already built in that infrastructure many years ago. Commercial WMS providers often have large development teams and have experienced hundreds of those integrations before.
This is especially important to consider if you are providing warehousing and order fulfillment services to online retailers. This is because you will have to connect to hundreds of sales channels such as marketplaces, shopping carts and also shipment carriers, and balance them all. Commercial WMS companies make huge investments to build strong connections with all these parties and continuously maintain these integrations. If you want to build your own in-house WMS, however, you will have to build these from scratch.
Is It Worth Your Time?
As a 3PL, your main priority is selling the idea of "outsourcing" to your clients. Your key pitch usually sounds something like, "Let us handle your warehousing and logistics so that you can focus on your business". Why wouldn't you apply the same logic to your software needs? If you are not a software company and developing software is not your core business, why spend the time and money developing something that already exists? Before venturing into software development, be sure to ask yourself the questions above. After all, the key is to focus on your business and sell more — not less.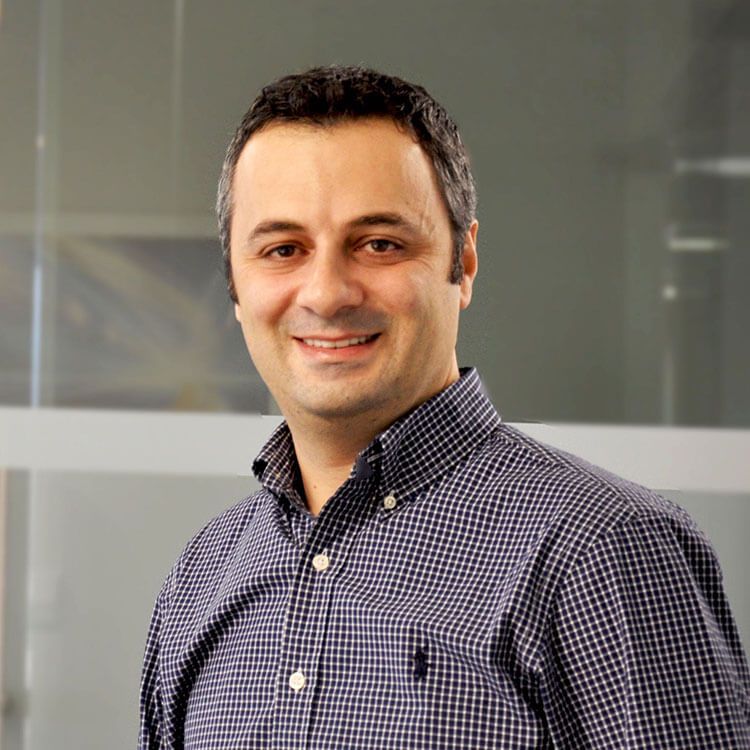 Erhan Musaoglu is the CEO and Co-Founder of Logiwa.