There are 2 important master data in order to start an inventory management system implementation: Product SKU master data and warehouse location master data. A product SKU master data is an excel sheet that shows all the required information to manage your inventory in your warehouse and also in your sales channels. In this article, I will try to explain a sample product SKU template that we use in our implementations. There are some crucial fields which you should include in your product SKU master data.
Product SKU Master Data
Our product SKU master data template starts with SKU number. You can check out this article to learn how to create SKU if you do not have yet. The article allows you to download a free excel based SKU Generator.
Sales Channel
With the rise of online sales, multi-channel inventory management became a crucial issue for online retailers. Not only multi-channel but also multi-store inventory management is trending nowadays. Your product SKU master data template should have a sales channel field which shows all the selling channels of the product.
Channel SKU
Often times, Online merchants use different seller SKU in different channels. Some of the marketplaces and shopping carts have different rules than others. Our product SKU master data template allows you to define different SKUs for different sales channels such as Amazon, eBay, Shopify, Magento, Walmart.
Product Barcode
Barcodes are used to achieve moreproductive fulfillment operations. By scanning barcodes, guarantee the accuracy and traceability of our inventory. SKU and/or UPC can be used as product barcode.
UPC
We usually use a separate field to track UPC of the product.
Product Description
Product description or explanation is used for the listings.
Dropshipping
Dropshipping is becoming a crucial facilitator for online retailers. If your product has the dropshipping option, you should define this in your product SKU master data.
Product Dimensions
Product dimensions such as weight, height, length and width are very useful to calculate storage usage, carrier rate and the packing box for the order. The dimensions are also used by the directed putaway algorithm to suggest a suitable warehouse location for our receipts.
Inventory Attributes
Inventory attributes such as lot batch number, serial number and expiration date are also useful for some industries. For instance, if you are selling food products, you need to track loot number and expiration date. If you are selling electronics product, you may activate serial number tracking.
Kitting and Bundling
If the product is a kit, product SKU master data should include this information as well. You should enter the components of the kit and the required quantities. Your inventory management system uses this information to track kit product inventory and component product inventory.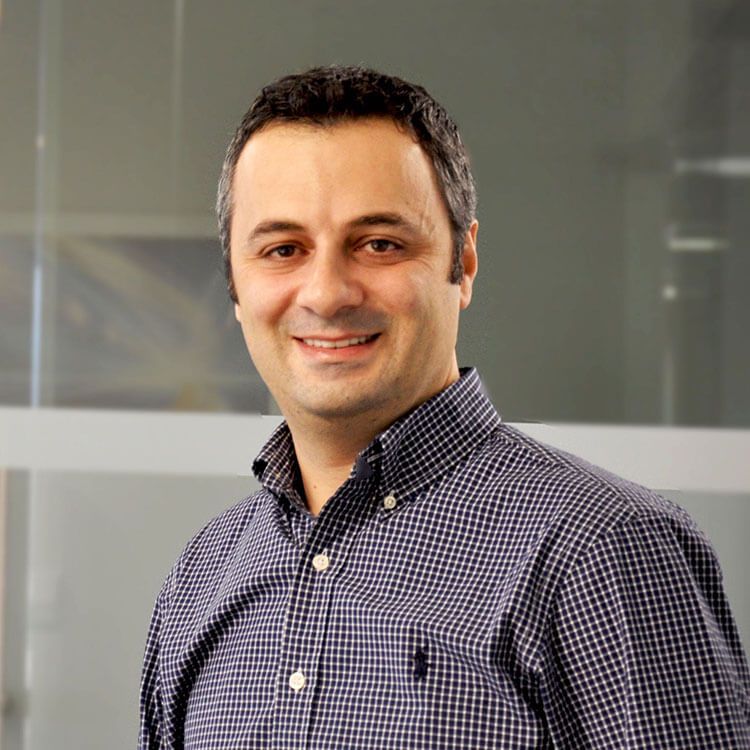 Erhan Musaoglu is the CEO and Co-Founder of Logiwa.